House Bill 95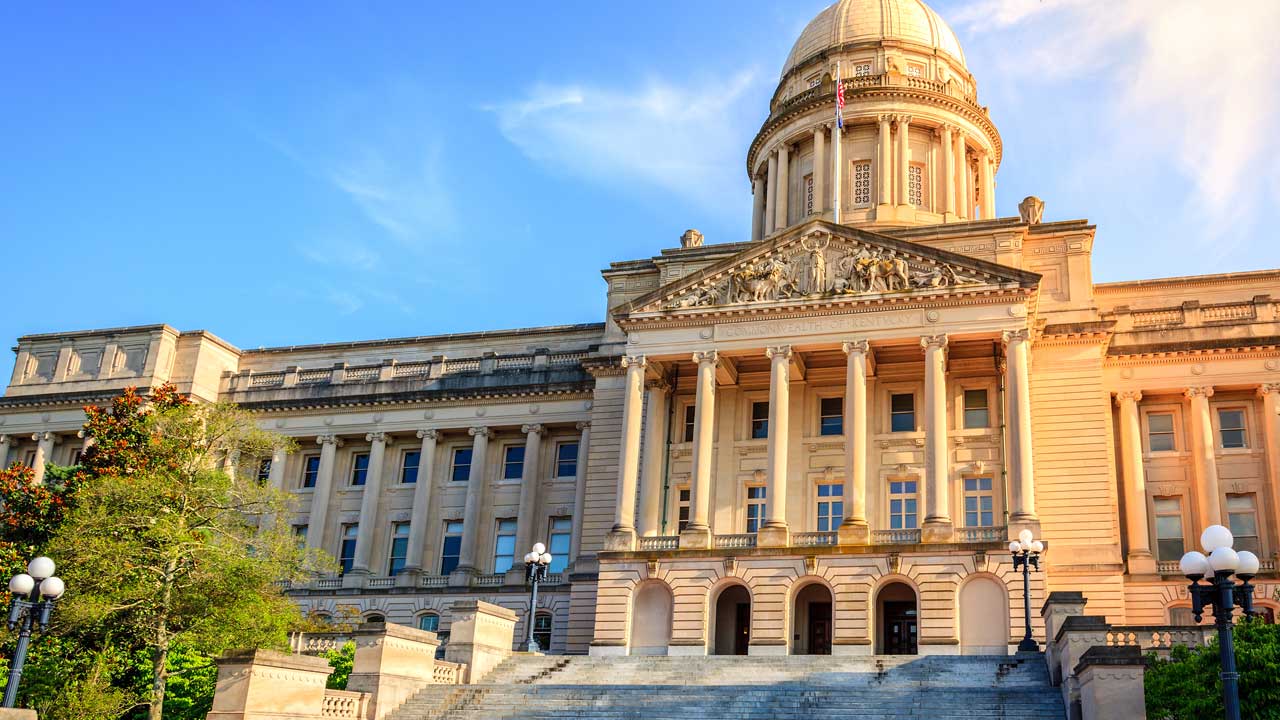 This Bill seeks to remove the unnecessary barriers that require audiologists to hold a separate hearing instrument specialist license in addition to their audiology license.
Link to draft HB95 language here.
You can also sign up to receive updates about the bill here with Bill Watch.
This bill has been called to the KY House Licensing, Occupations, and Administrative Regulations committee on January 19, 2022. We are hopeful the bill will pass through the committee without objection. Once passed, the bill would go to vote at the KY House of Representatives. It will also need to be called up and passed through the Senate Licensing and Occupations Committee and Senate Chamber before signed into law by the governor.
Your input to our state Representatives and Senators is needed. When you reach out to support our legislative efforts, it greatly increases our chances of legislation being noticed, called for discussion, vote, and eventual passing of the bill into state law.
Find your district representatives and senators here by typing in your address to the website in the link. .
Sample request letter to legislators below:
Dear Senator/Representative *INSERT NAME DO NOT COPY THIS TEXT*

I am writing you today as an audiologist, and your constituent, in support of House Bill 95, an act relating to the selling and fitting of hearing instruments. The Commonwealth of Kentucky has 916,000 residents with hearing loss, representing more than 20 percent of the population. Meanwhile, there are approximately 200 licensed audiologists in the state to serve them. However, currently under KY law, audiologists must hold both a license to practice audiology, as well as a separate license to dispense hearing aids. According to the National Council of State Boards of Examiners, only 8 states have a similar requirement.

These laws, some of which were written in the 1970's, have not been updated to reflect that audiologists, who graduated after 2007, are required to hold a clinical doctorate (a Doctorate of Audiology (Au.D.) degree) for licensure. Audiologists who graduated prior to 2007 are required to hold a minimum of a Master's degree in audiology to practice in Kentucky as well. Additionally, at 30 hours of continuing education per license renewal, audiologists in Kentucky have some of the most extensive education requirements in the country.

Respectfully, I ask you to vote yes on House Bill 95 when it comes before you this session. If you have any questions, please do not hesitate to reach out to me.