2021 Student Scholarships
Congratulations to our 2021 KAA Student Scholarship Winners. Three students were awarded $1000 scholarships thanks to the generous support of our sponsors and members. Our scholarship committee met to evaluate their applications, which outlined their plans to support the profession of Audiology and improve patient access to care. We're proud of each applicant, and wanted to take a moment to share their visions for audiology in Kentucky.
Special Thanks to our 2021 Sponsors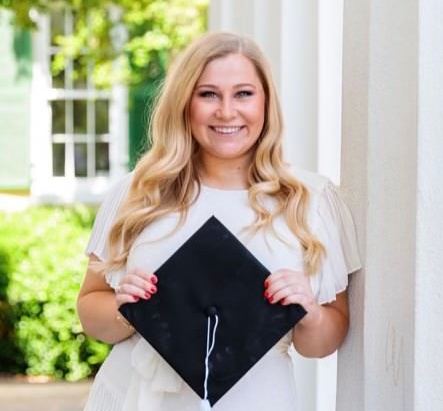 Audie Clark
Though I realize that this is a big idea that would require a plethora of time and resources, I would love to see a state-funded mobile audiology program emerge in the state of Kentucky, and this is something that I want to be a part of. My vision is to have a vehicle fully equipped with everything needed to provide full diagnostic services to the children of Kentucky. As we all know, there are many barriers to timely audiologic care and follow-up for families in Kentucky, and many children do not receive the care that they need. A mobile audiology service would help alleviate some of these issues such as lack of transportation, proximity to a clinic, and financial burden by traveling to schools, pediatric care practices, local shopping centers, etc. I believe that a program such as this would be invaluable in ensuring that all children receive the hearing healthcare they deserve, no matter their socioeconomic status or the part of the state in which they are located. A mobile audiology service would give us the chance to teach parents and teachers about the implications of hearing loss and empower them to take control of their child's hearing healthcare.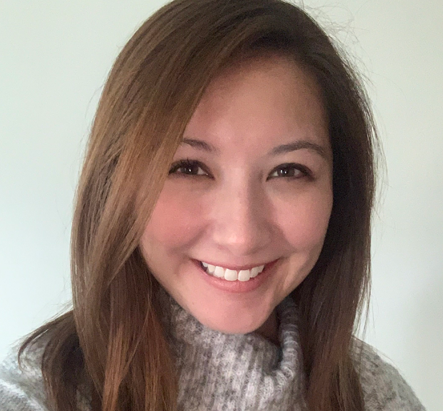 Tiffany Hoskins
One idea to help promote audiology advocacy in the state of Kentucky is to present or participate in educational forums for current and/or potential patients in the community. If more people are able to understand the importance of hearing health and how hearing loss or balance disorders may hinder their quality of life, then perhaps they will be more responsive or proactive in managing these aspects of their health.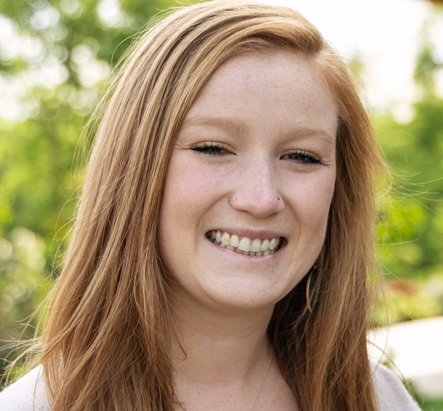 Stacy Garrard
One idea to help promote audiology advocacy in the state of Kentucky is to partner with the University of Kentucky communication and sciences undergraduate program and create a "Audiology Day". During this day, local audiologists and Doctor of Audiology Students from University of Louisville can present on current research projects, state legislation, clinical practices, and about the field/profession of audiology. This specifically, will target undergraduates in hopes of increasing amount of Audiology Graduate students and future clinicians. This is important because current statistics have shown that the amount of Audiology professionals has not increased within the past 10-20 years as we would have hopes and expected. By completing this "Audiology Day" we could hopefully gain more attention of undergraduate students to pursue our field and want to get involved in local organizations like KAA.