KAA Advocacy Update: House Bill 458, Audiology Single Licensure Introduced in Kentucky General Assembly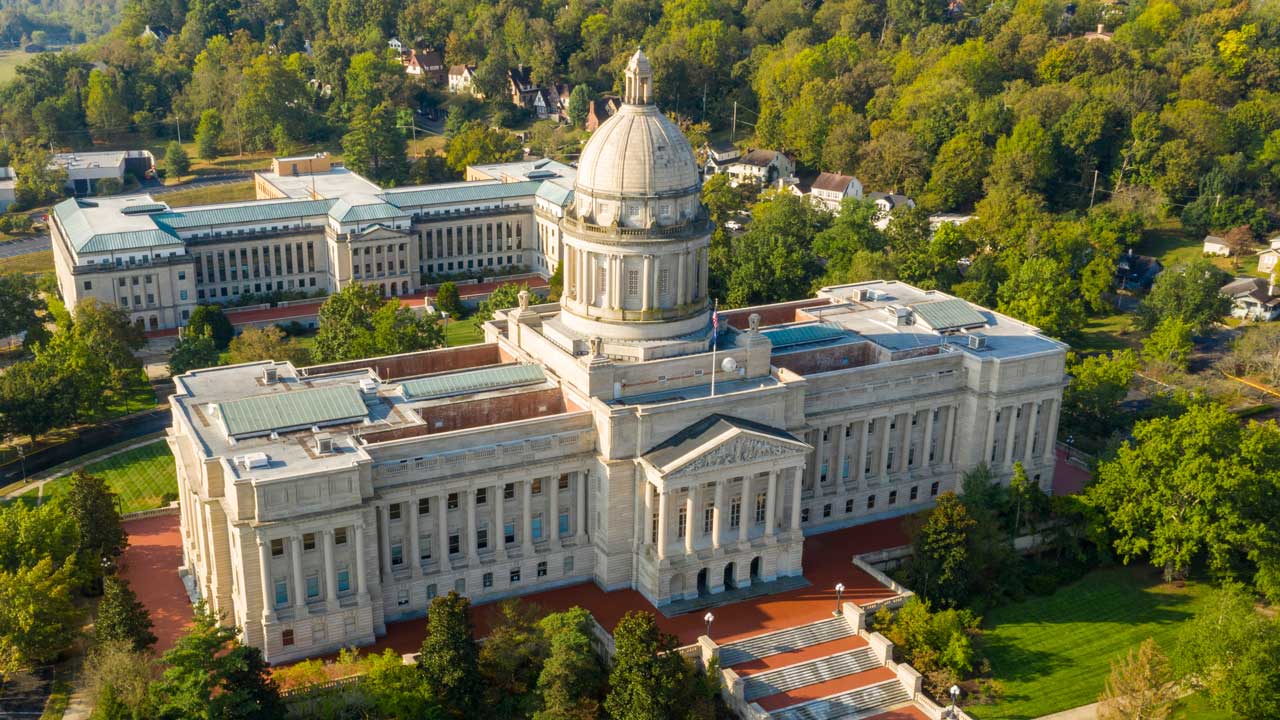 Over the last two years the Kentucky Academy of Audiology board members have been working towards single licensure for audiologists in our state.
After multiple meetings in Frankfort and with legislators, a bill has finally been introduced to move us forward, House Bill 458.
Very early on KAA contacted the Hearing Aid Association of Kentucky to collaborate in removing audiologists from the HIS licensure and have been very open with our intent and the changes we were seeking. While we were ultimately unable to come to an agreement we were able to incorporate a number of their requested changes into our proposed legislation, and continue to be open to working with any interested party on consensus.
Now that the bill has been introduced, please reach out to your representatives and let them know you want them to support HB 458. This will greatly improve our chances of having the bill passed and move our profession forward in Kentucky.
KAA is also excited to report that Senate Bill 47, the Audiology and Speech-Language Pathology Interstate Compact has passed out of the Senate Licensing and Occupations committee and is awaiting a vote in the full Senate. With SB47, Kentucky has the opportunity to be one of the first 10 states to pass this legislation and have a major influence in writing the regulations for the compact so that we can insure access to care, and safety, for the patients we see.
Contact Your Legislator
Email and office contact information for each legislator can be found on their individual bio pages.
If you would like to call and leave a message for your legislator, please call the Legislative Message Line at 1-800-372-7181. Depending on call volume there may be a wait.
If you have any questions please do not hesitate to reach out to our executive director Adam Haley at This email address is being protected from spambots. You need JavaScript enabled to view it.
Please donate what you can for our advocacy efforts by clicking here. If all members of KAA donated $25-$100 for advocacy efforts this year, we can increase our political effectiveness and lobbying support within our organization.
Thank you for your continued support!